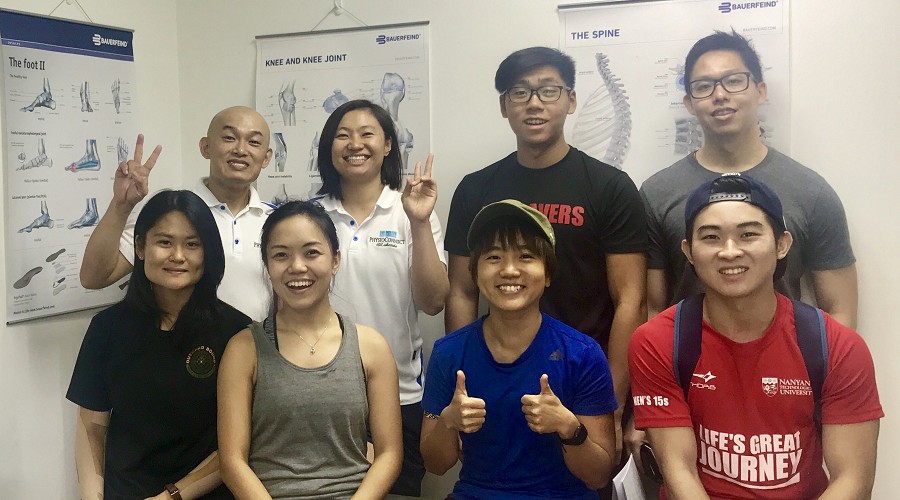 Our first advanced sports taping workshop was successfully held on Sunday (23/10/17)!
It was a 90% practical, 10% theory and 100% satisfying workshop with the use of battlewin tapes! Participants were able to understand the application concepts and new techniques were introduced during the workshop. Not the usual kinds you would find!
This is the last workshop for the year, and we are planning to introduce more workshops for the upcoming year 2018. Keep a look out for us on Facebook, instagram and our website for more information!
If you would like us to keep you informed about the upcoming workshops, please drop us your email address via facebook messenger or email info@physioconnectlakeside.com!